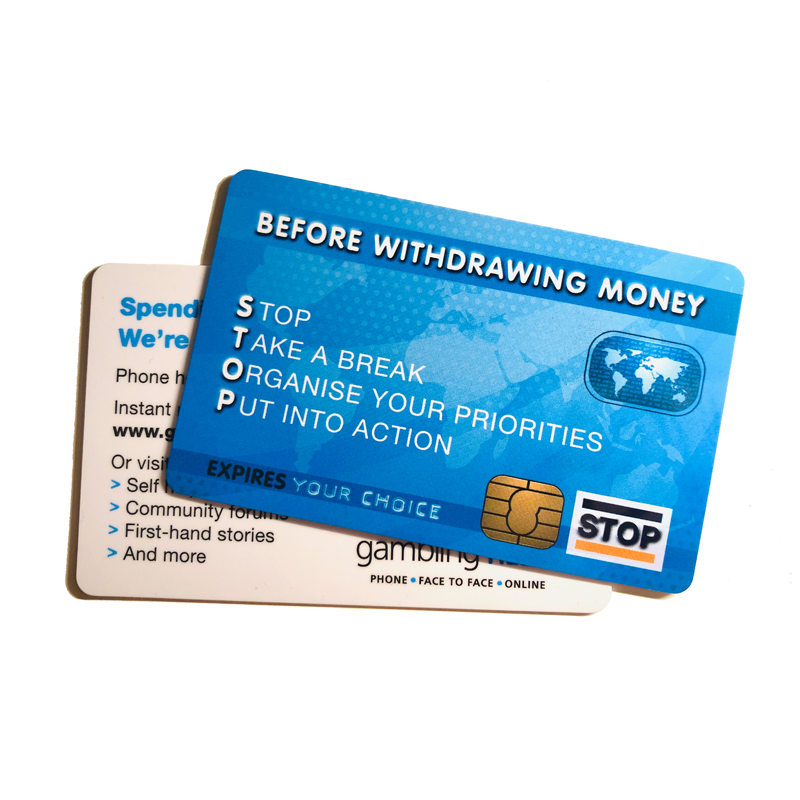 A Contact smart card, sometimes refer to as a chip card, is a PVC card embeded with an integrated chip. A chip normally allows storage of data that is 100 times more than what can be stored on a magnetic strip. Some chips allow read access; many more allow read and edit functions on the chip.
A Contact Smart Card has been in use for many years. You normally can find them used as hotel access card, security card, payment card etc.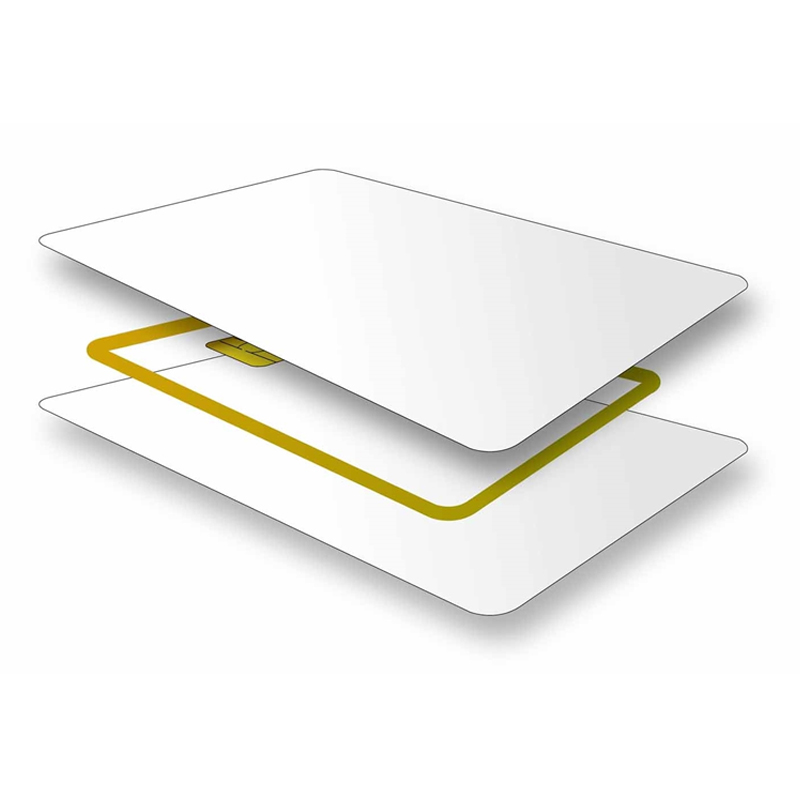 ---
Mifare 1K Info
Mifare 4K Info
---
Interested in our smart card range? Complete the form below for a comprehensive and detailed quote.
We just need to find out some more information first...
---
Suite 1, Level 1, 22-28 Edgeworth David Avenue,
Hornsby NSW 2077
---
Copyright © Australian PVC Cards Pty. Ltd. 2019.
All Rights Reserved
---