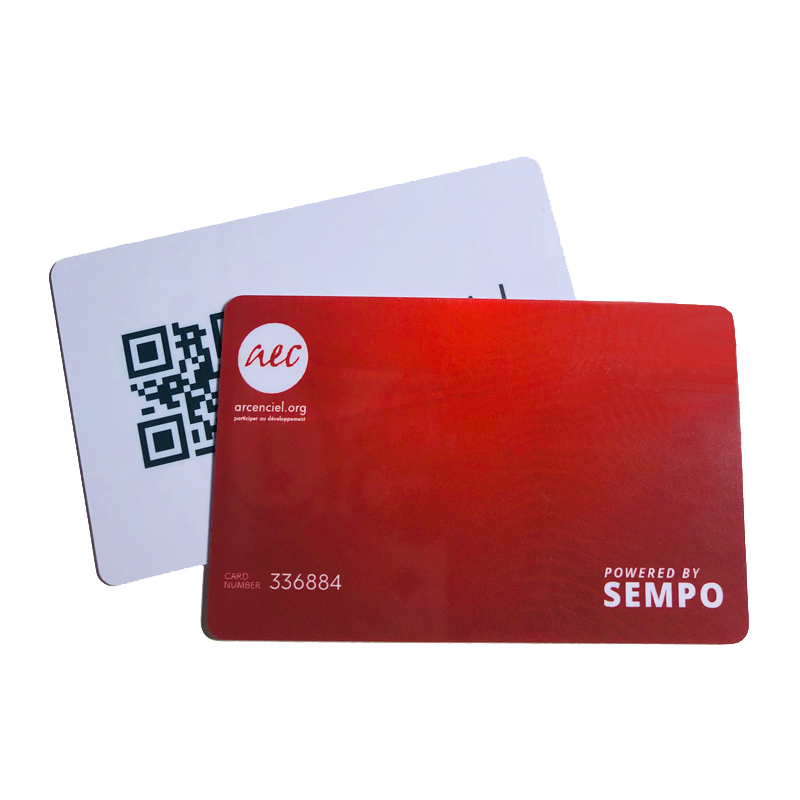 A contactless Smart card consists of a smart chip and antenna to allow transmission data between a card and a reader. The chip is the core component of the card that manages all communication between a card and a reader. It also controls data storage, data encryption and security access. There are many different chips to choose from. They vary from frequency, storage and level of security.
Depending on your purpose of using the card, a contactless smart card can operate when brought to within 3 to 10 cms of a card reader Some contactless cards use radio frequencies can accommodate an even longer distance.
Contactless Smart Card has become more and more popular these days. You can find them as bank card, credit card, transportation card, hotel access card, security ID card etc.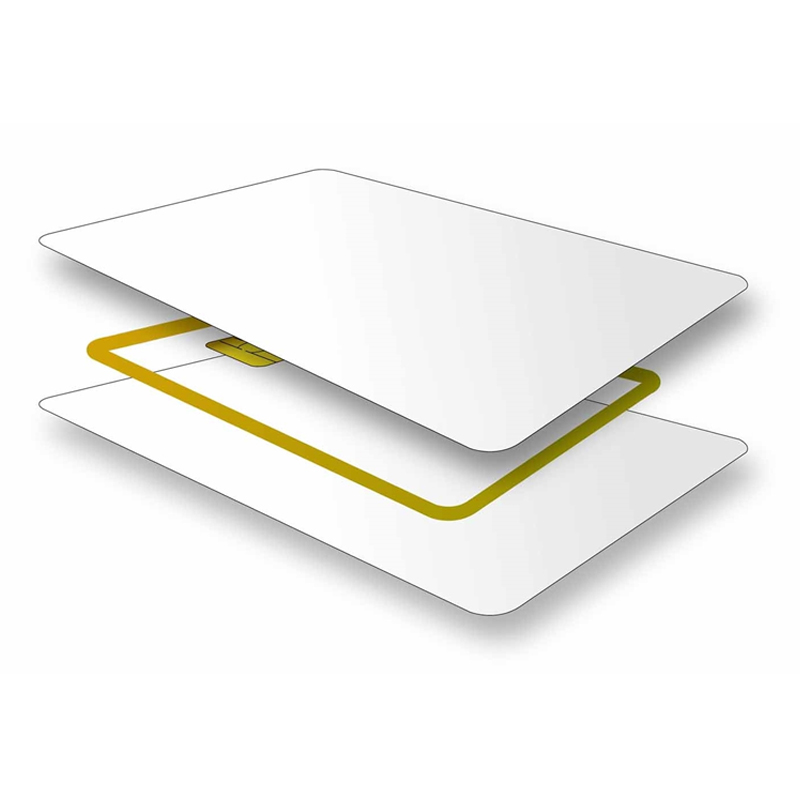 Mifare 1K Info
Mifare 4K Info
---
Interested in our smart card range? Complete the form below for a comprehensive and detailed quote.
We just need to find out some more information first...
---
Suite 1, Level 1, 22-28 Edgeworth David Avenue,
Hornsby NSW 2077
---
Copyright © Australian PVC Cards Pty. Ltd. 2019.
All Rights Reserved
---