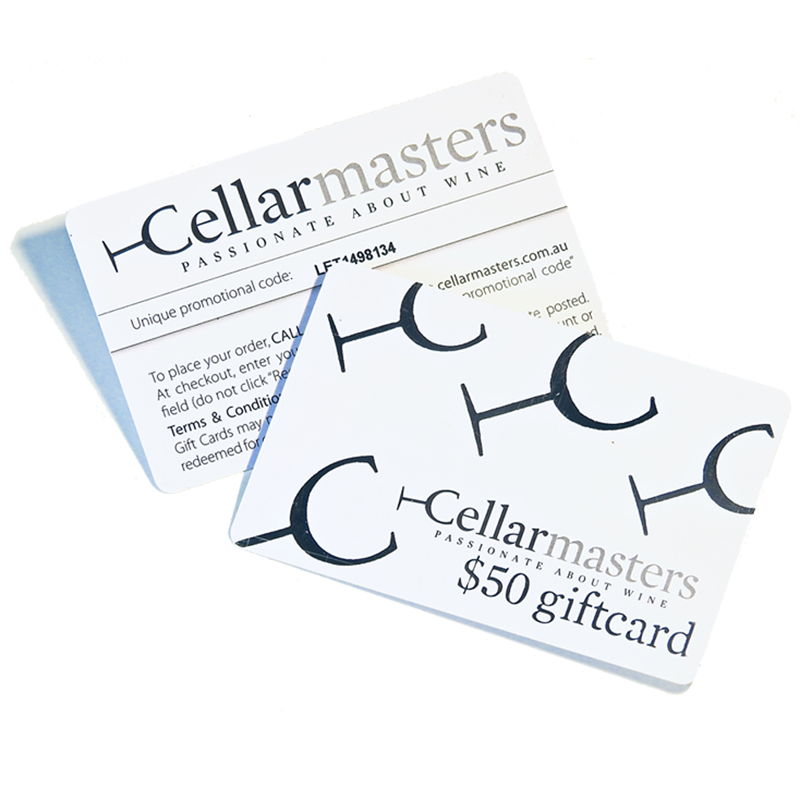 Have your sparkling ideas on a beautifully designed and printed gift card. It speaks about your business, it promotes your brand, it carries the best wishes, passes on the good words, mostly importantly gift card spreads love.
AUSPVC has many years printing gift cards for various brands and companies. Big or small, local or international. We assist you in finding the best way to realise your ideas on the gift card. We understand it is important to you, it is important to your customers who would purchase them and it is important to the ones who feel the love of the gift card.  
Gift cards are not about using up the value of what the gift card has to offer, it is about promote your brand and spread the passion of your business to inspire more customers.
Are you ready with your next gift card?  We are always ready to help you to welcome more customers to your business.
---
Gift Cards can be customised with the following options:
Card Options
Gift Cards issued in NSW from the 31st March 2019. Must have a 3 year expiry from the date of purchase. This is a ruling from the NSW Fair Trading Group.
---
Interested in our gift card range? Complete the form below for a comprehensive and detailed quote.
We just need to find out some more information first...
---
Suite 1, Level 1, 22-28 Edgeworth David Avenue,
Hornsby NSW 2077
---
Copyright © Australian PVC Cards Pty. Ltd. 2019.
All Rights Reserved
---