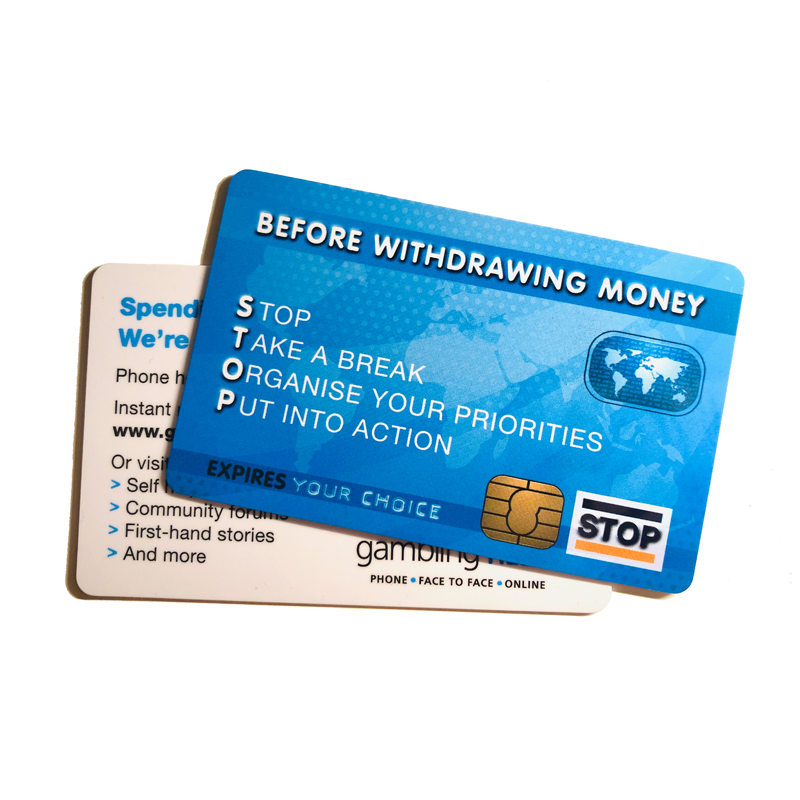 AUSPVC contact smart cards, sometimes referred to as chip cards, are PVC cards embedded with an integrated chip. A chip normally allows greater storage of data, up to 100 times more than what can be stored on a magnetic strip. Some chips allow read access only; however many more allow both read and also edit functions.
Contact smart cards have been in use for many years. These are often used as hotel room access cards, security cards, payment cards, etc.
Contact us to discuss if contact smart cards are the right option for your PVC card needs.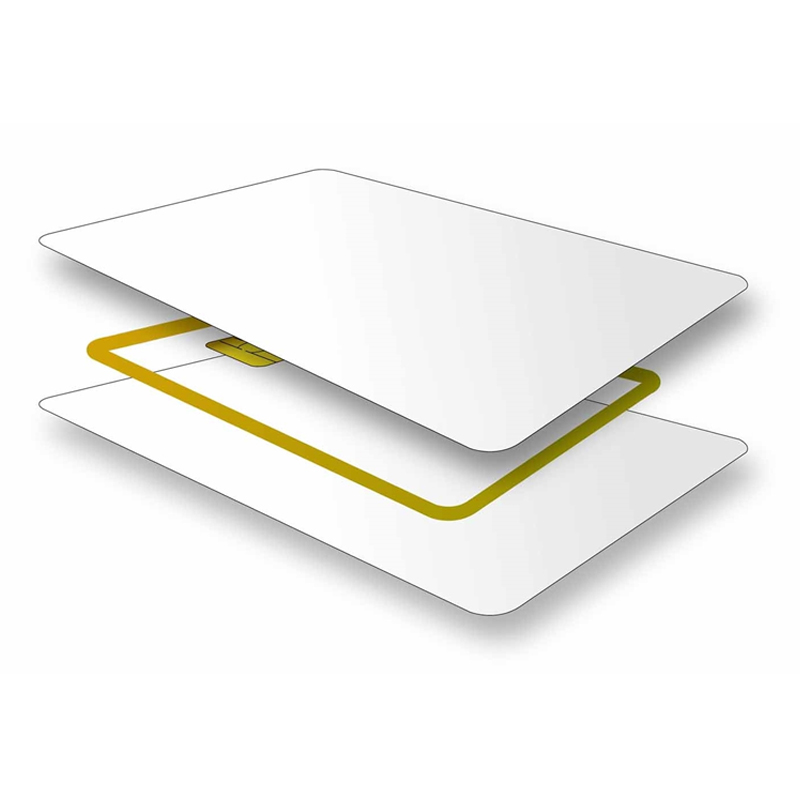 ---
---
Interested in our smart card range? Complete the form below for a comprehensive and detailed quote.
We just need to find out some more information first...
---
Suite 1, Level 1, 22-28 Edgeworth David Avenue,
Hornsby NSW 2077
---
Copyright © Australian PVC Cards Pty. Ltd. 2019.
All Rights Reserved
---