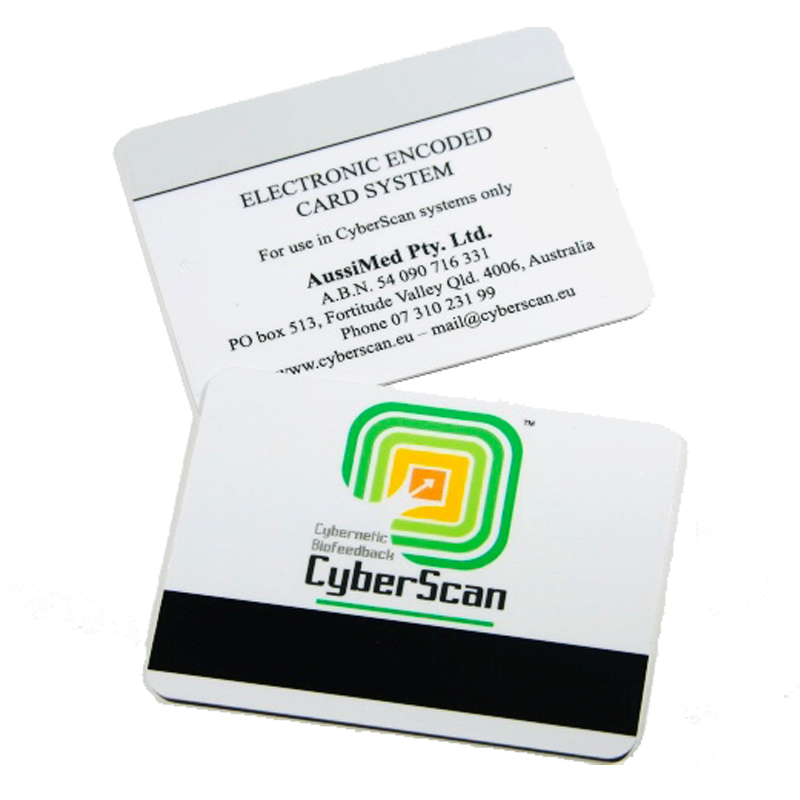 We can make custom sized PVC cards to any size and shape to suit your needs. The most common shape of PVC cards is the credit card or bank card in everyone's wallet. The size of a credit card is 86x54mm.
We also offer some other common custom sized PVC cards as listed below:
-Round: 60mm, 50mm, 39mm, 29mm, 26mm
-Square: 54x54mm, 70x70 etc
-Rectangle: 40x25mm, 60x40mm, 75x42mm, 86x54mm, 100x50mm, 131x84mm, 150x120mm
-Custom Shape
If your required size is a unique one, please connect with our friendly team and we will work it out for you.
---
Interested in our card range? Complete the form below for a comprehensive and detailed quote.
We just need to find out some more information first...
---
Suite 1, Level 1, 22-28 Edgeworth David Avenue,
Hornsby NSW 2077
---
Copyright © Australian PVC Cards Pty. Ltd. 2019.
All Rights Reserved
---