Smart cards are also known as chip cards, as they come with an embedded microchip. Smart cards or chip cards have become more and more popular these days, with increasing use in transportation, hotels, banks etc. Many companies also use smart cards for security, ID cards and other purposes where higher security is required.
A smart card looks like a normal PVC card but normally comes in standard credit card thickness or slightly thicker to allow the chip to be built in. The chip encrypts information to increase data security when making transactions at stores, terminals, or automated teller machines (ATMs).
There are different types of chip allowing for different usage and purpose. You need to pick the right chip for your system and purpose. Contact us and our friendly team will happily assist you to make the right choice for your needs.
A contactless Smart card consists of a smart chip and antenna to allow transmission data between a card and a reader. The chip is the core component of the card that manages all communication between a card and a reader. It also controls data storage, data encryption and security access. There are many different chips to choose from. They vary from frequency, storage and level of security.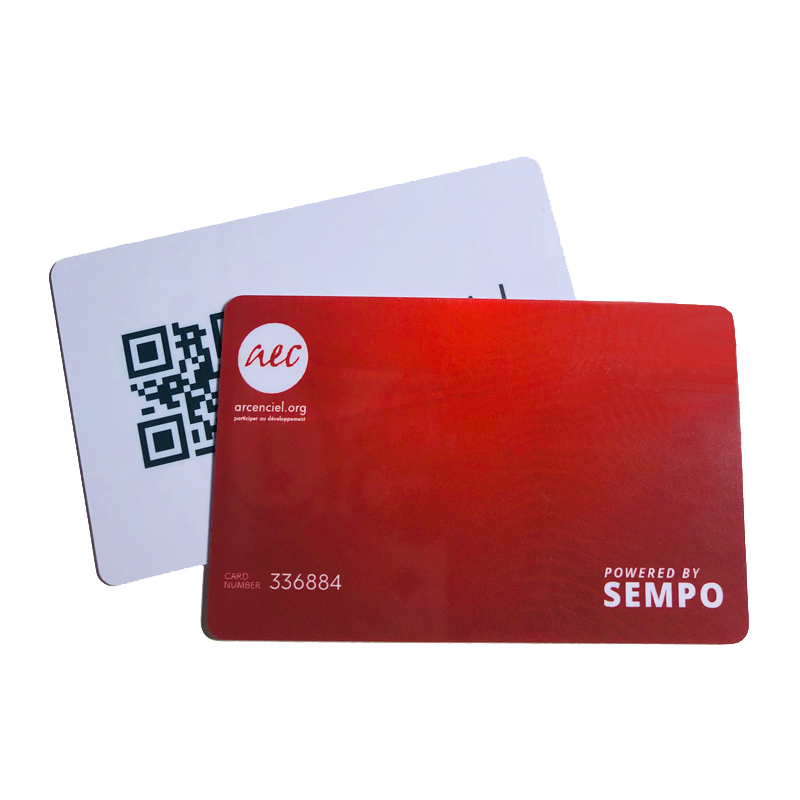 A Contact smart card, sometimes refer to as a chip card, is a PVC card embedded with an integrated chip. A chip normally allows storage of data that is 100 times more than what can be stored on a magnetic strip. Some chips allow read access; many more allow read and edit functions on the chip.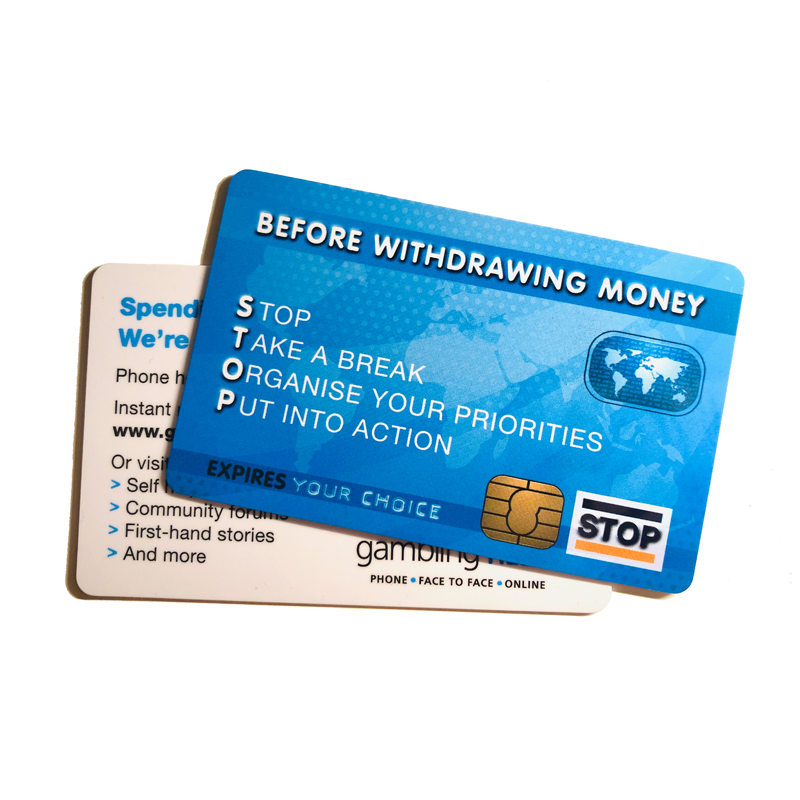 Suite 1, Level 1, 22-28 Edgeworth David Avenue,
Hornsby NSW 2077
---
Copyright © Australian PVC Cards Pty. Ltd. 2019.
All Rights Reserved
---